Most Forest Biomass Worse for Climate than Fossil Fuels - EU Commission Report
08. 02. 2021
11:31
www.enviweb.cz
,
enviweb.cz
A European Commission report concludes that the burning of most forest biomass produces more greenhouse gas emissions than coal, oil and gas. In 23 out of the 24 scenarios the Commission's Joint Research Centre (JRC) examined, biomass had a negative impact on climate, biodiversity, or both.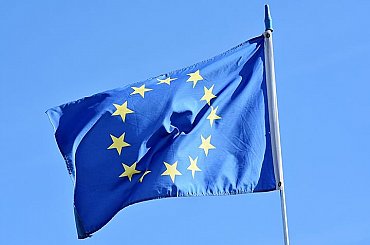 You are not logged in
If you want to read more, join the ENERGY-HUB club
Login
Try the monthly membership in the ENERGY-HUB club for free!
20. 06. 2021
9:32
enviweb
As the world continues to transition from using fossil fuels to cleaner energy sources, the identification of untapped renewable r…
03. 06. 2021
10:32
enviweb
It may sound like a paradox but it is possible to grow the economy without raising GDP, if we widen the definition of the economy…
26. 05. 2021
13:31
enviweb
,
enviweb.cz
Committee on the Environment, Public Health and Food Safety ENVI(2021)0526_1 DRAFT AGENDA Meeting Wednesday 26 May 2021, 13.45 - 1…
25. 04. 2021
9:30
http://www.enviweb.cz/
,
SOFAR
This year brought some bad news on the climate change front: researchers found that ice is melting faster worldwide, and there's a…
19. 04. 2021
7:30
enviweb
On 14 October 2020, the European Commission put forward a strategy for the reduction of methane emissions. The strategy focuses on…
ENERGY-HUB is a modern independent platformsharing news and analytic articles from the energy sector on a daily basis. Within our portfolio we monitor czech, slovak and foreign press releases.
59259
Number of published news
1868
Number of published events
631
Number of published articles